We help associations in the
field of

education
to

We reduce socio-economic inequalities by supporting academic and vocational education.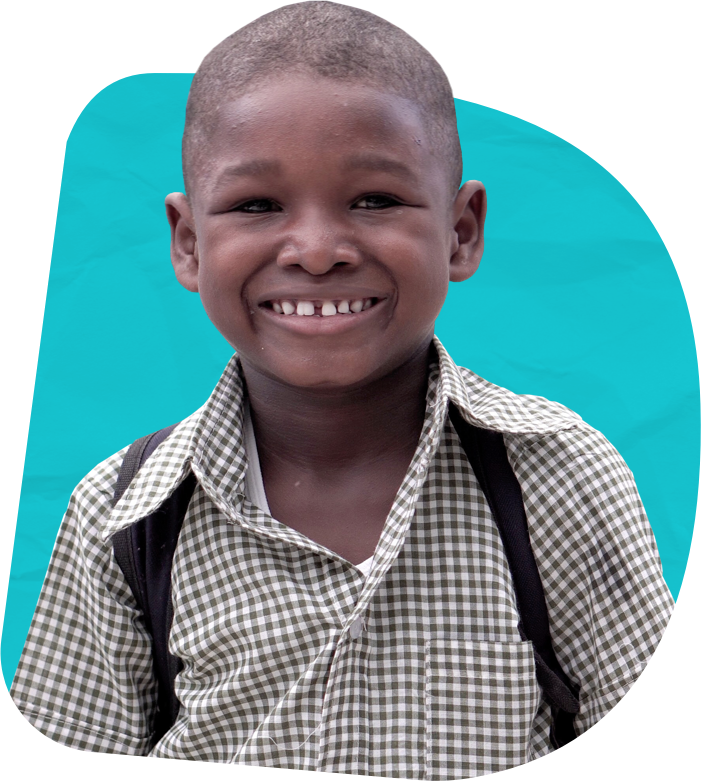 Education transforms society as a whole
Our vision is to advance humanity toward a more peaceful and prosperous world. That's why our mission is to fund and support the most promising educational projects to reduce socio-economic inequalities around the world.
Discover our projects
We fund promising initiatives
We ensure the operational and logistic follow-up
We create synergies between all our projects
Education is the most powerful weapon you can use to change the world.
An investment in professional and academic education has an impact on all other sectors and therefore generates an impact that will last for generations.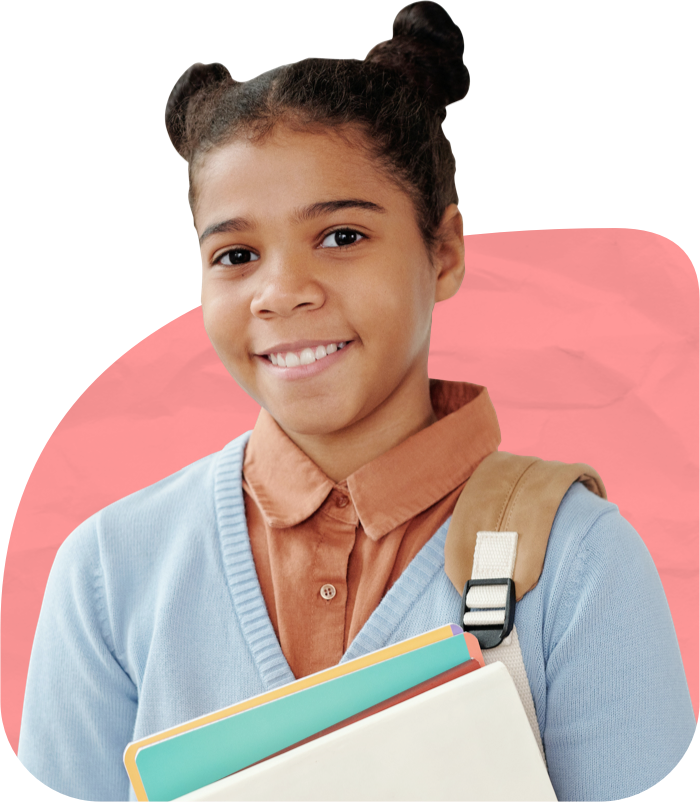 Semlex For Education Projects
Initiatives we support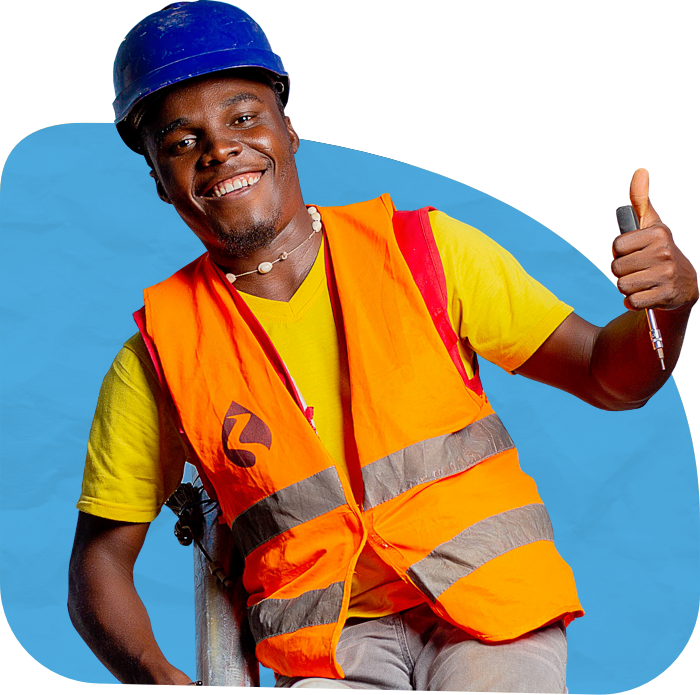 Semlex and Education
Semlex is a Belgian company with extensive expertise in the development, integration, operational management and delivery of biometric identification systems that cover different aspects of population identification solutions.
More about Semlex